Rates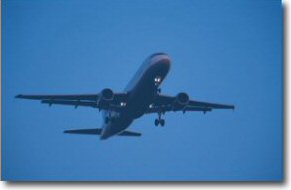 Freight rates can change very quickly, so we are unable to post them on this site.
Whatever your requirements, Cromac Smith can offer freight rates that reflect the fast and reliable service that is achieved.
Cromac Smith freight rates are usually offered as a rate per kilo, utilising the same weight:volume ratio (1:6) as most airlines. For details of how to calculate see the Calculating Chargeable Weight page on the site.
Minimum quantities may be applied on some routes, there is no specific maximum, please contact us with you cargo details on
Cromac Smith Ltd, Leamington Spa, Warwickshire, U.K.
Tel: +44 (0)7933 510572 Email: sea-air-service@cromacsmith.com Web: www.cromacsmith.com
Registered in England No: 2416452
NO PART OF THIS WEB SITE MAY BE USED WITHOUT THE WRITTEN PERMISSION OF CROMAC SMITH LTD